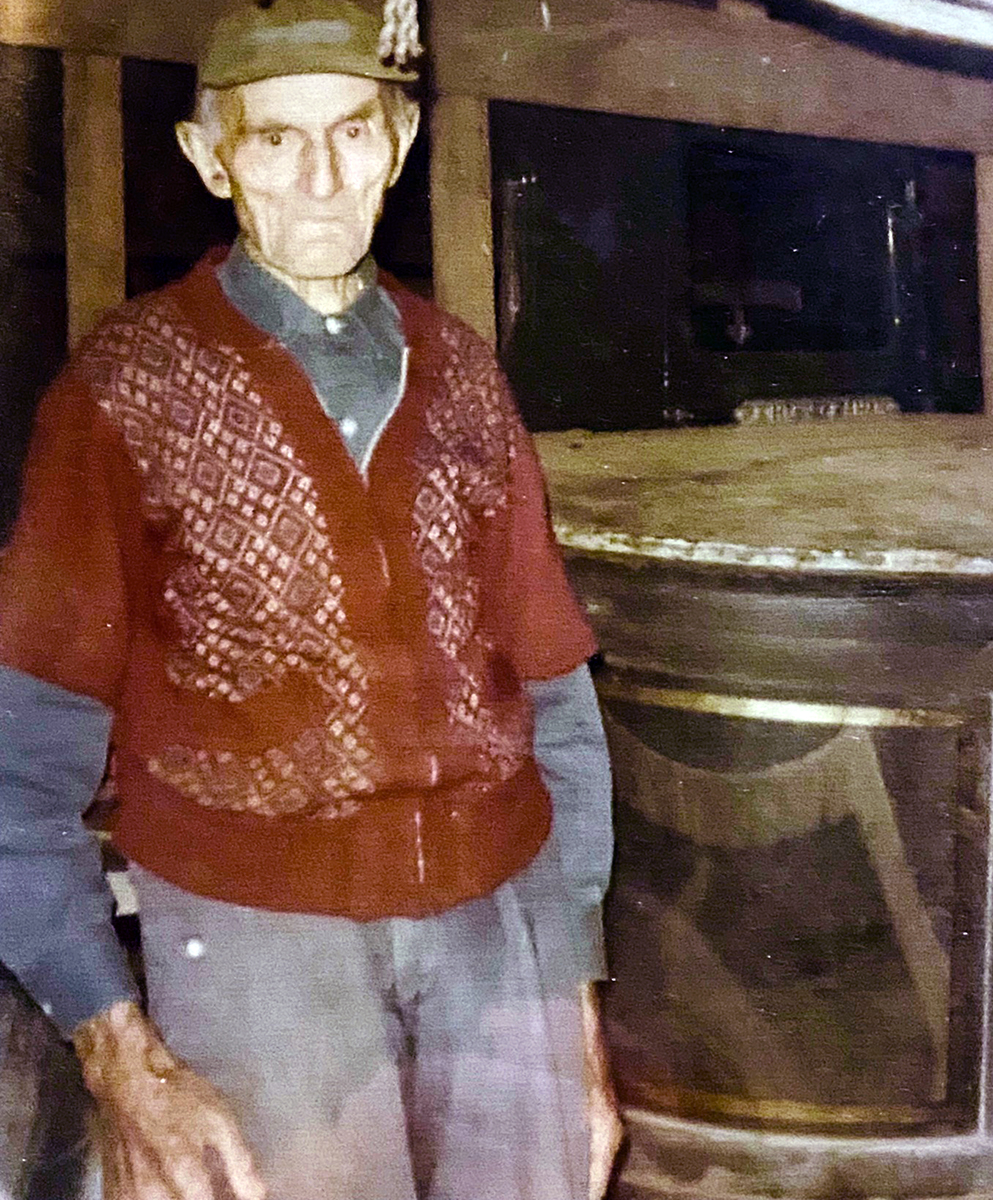 Three generations of the Graham family provided funeral services to island residents. The horse-drawn hearse on display was an iconic part of Grand Manan life. This funeral hearse, once pulled by a pair of horses, was used for many years to carry the island's dead to their final resting place.
Three Generations Of Undertakers
Robert H. Graham (grandfather): b. 1828, d. 1886
Wellington Graham (son): b. 1859, d. 1905
John Virgil Graham (grandson): b. 11 Nov 1887 in Eastport, Maine, d. 5 March 1977 (89 years). Buried in Maple Grove Cemetery, Grand Manan, NB.
When Robert died he was buried by his son Wellington, and when Wellington died in 1905, his son John Virgil Graham, then 17 years old, took over the business.
In 1972, at the age of 84, Johnny Graham was written up in an article in Canadian Funeral Service, Vol. 50, No. 2, as "Canada's oldest funeral director". On the 8th of November, 1971, the entire population of the island, 2,450 people, were invited to a surprise party at the school auditorium called "This is Your Life Johnny", where tribute was paid to him for his many years of service to a community in which, to quote from folk singer Paul Lauzon's song The Undertaker's Ball, he'd "buried more people than are left alive".
On display
Horse-drawn Hearse from mid 1800s
Tombstone
White Cross Wooden Grave Marker
Photographs
Pine Coffin with male mannequin
Graveyard Mural (in progress summer 2021)