ELMER WILCOX MEMORIAL HALL:  A Juried Exhibition "By The Sea, From the Sea
For the Summer of 2022 we're having our first ever Themed Juried Exhibition of Creative Writing and Art Works. Please see the details below and consider entering this exhibition. We hope you will drop by to see the exhibit between June 13 - September 23, and buy a fine piece of Maritime art inspired by the sea around us.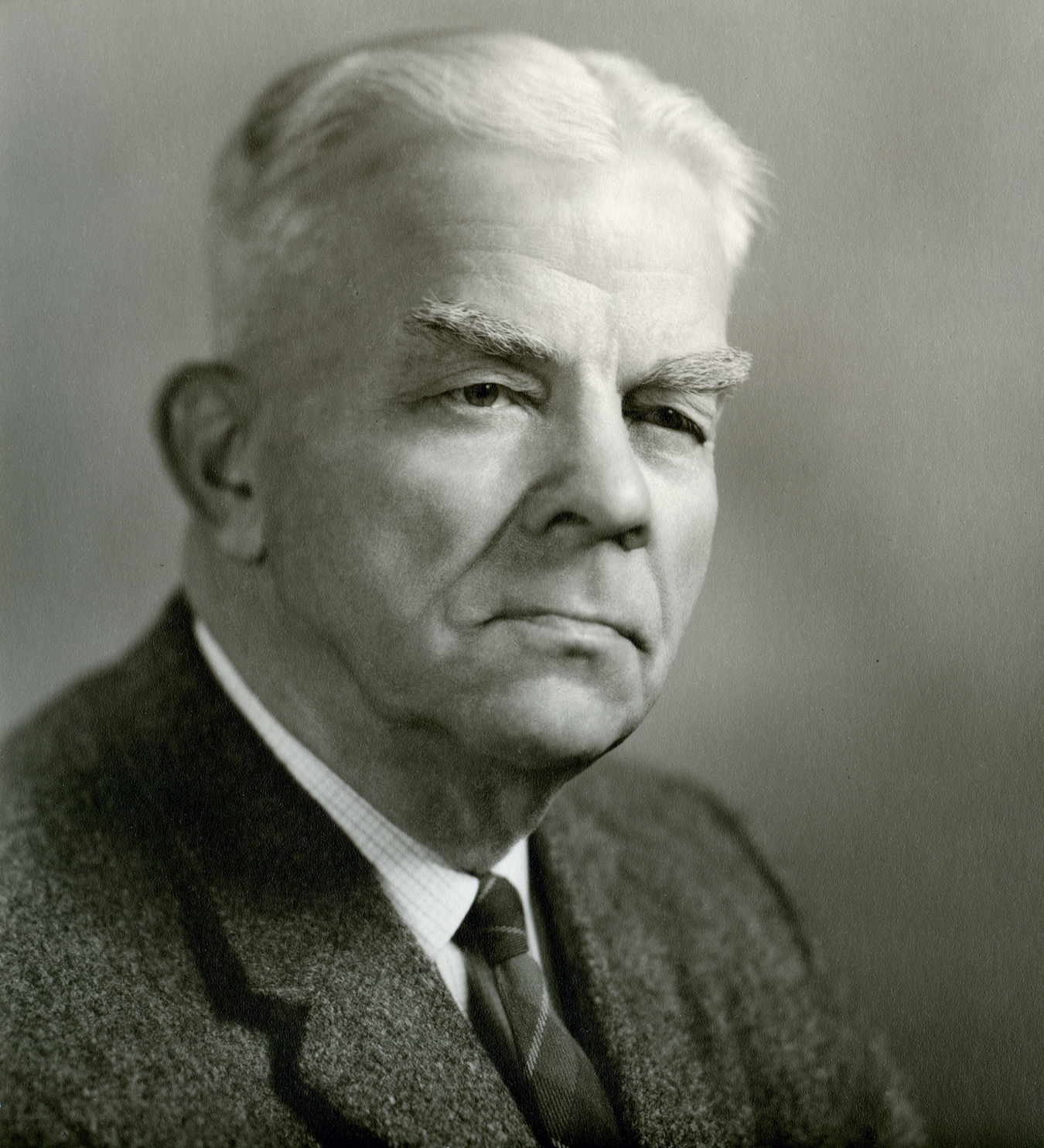 Elmer was one of the Museum's founding board members, an early president of the board, a keen naturalist, and an accomplished photographer. The outdoor botanical exhibit is also named in his - and his daughter, Maude Hunter's - honour.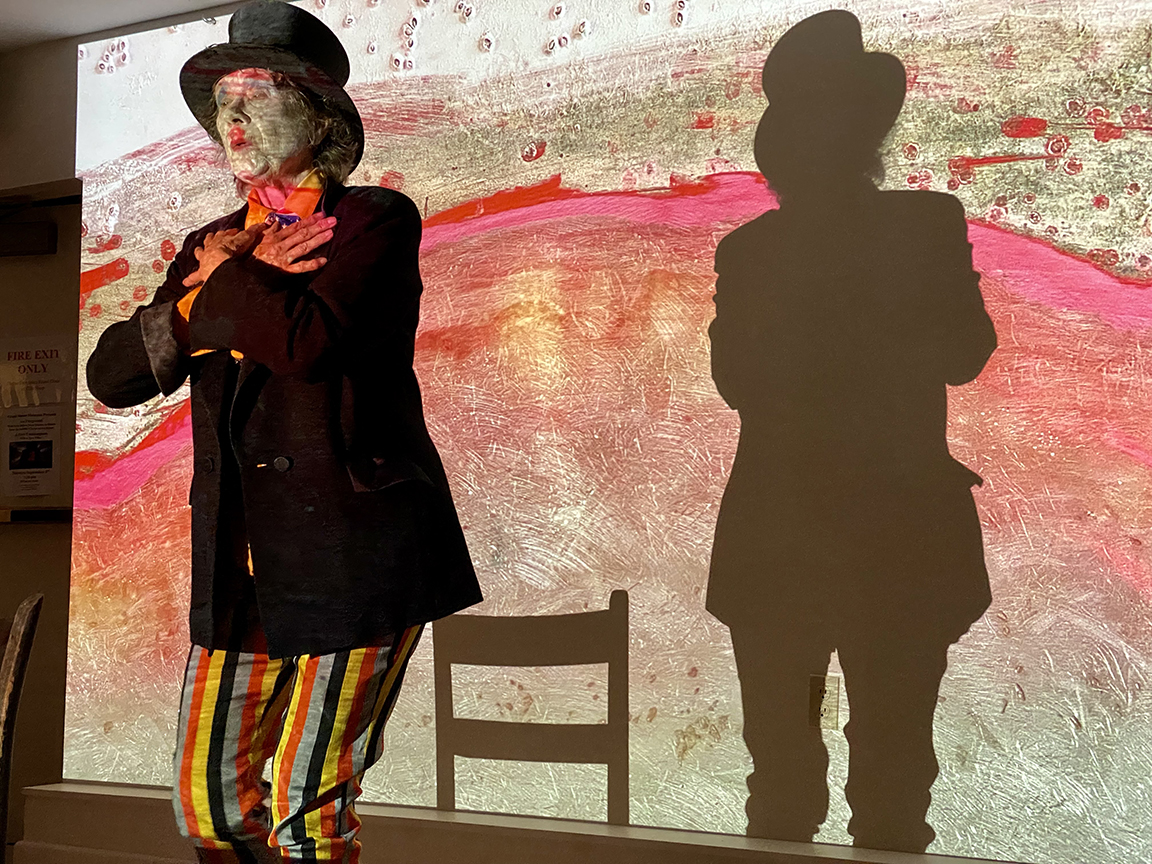 There are evening programmes on Tuesday and Thursday for the months of July and August each summer. Please see the Events posters on the Homepage or check under "EVENTS" for full details. We also have workshops, book launches, concerts and other special events in our climate controlled lecture hall. The hall has a kitchen and washroom and can be rented year-round by contacting the director (mjedwards454@gmail.com)