LINCOLN HARVEY BIRD CARVINGS
During his lifetime Lincoln Harvey (b. 1921, d. 2000) carved more than 500 birds, fish and model boats. Born in Seal Cove, as a child he lived on Machias Seal Island where his father was lightkeeper, carving his first boat at age 11 from salvaged wood. After serving in the Canadian Navy in WWII, and a busy life working various jobs, he retired in the mid 1980s on Grand Manan and devoted the rest of his life to carving.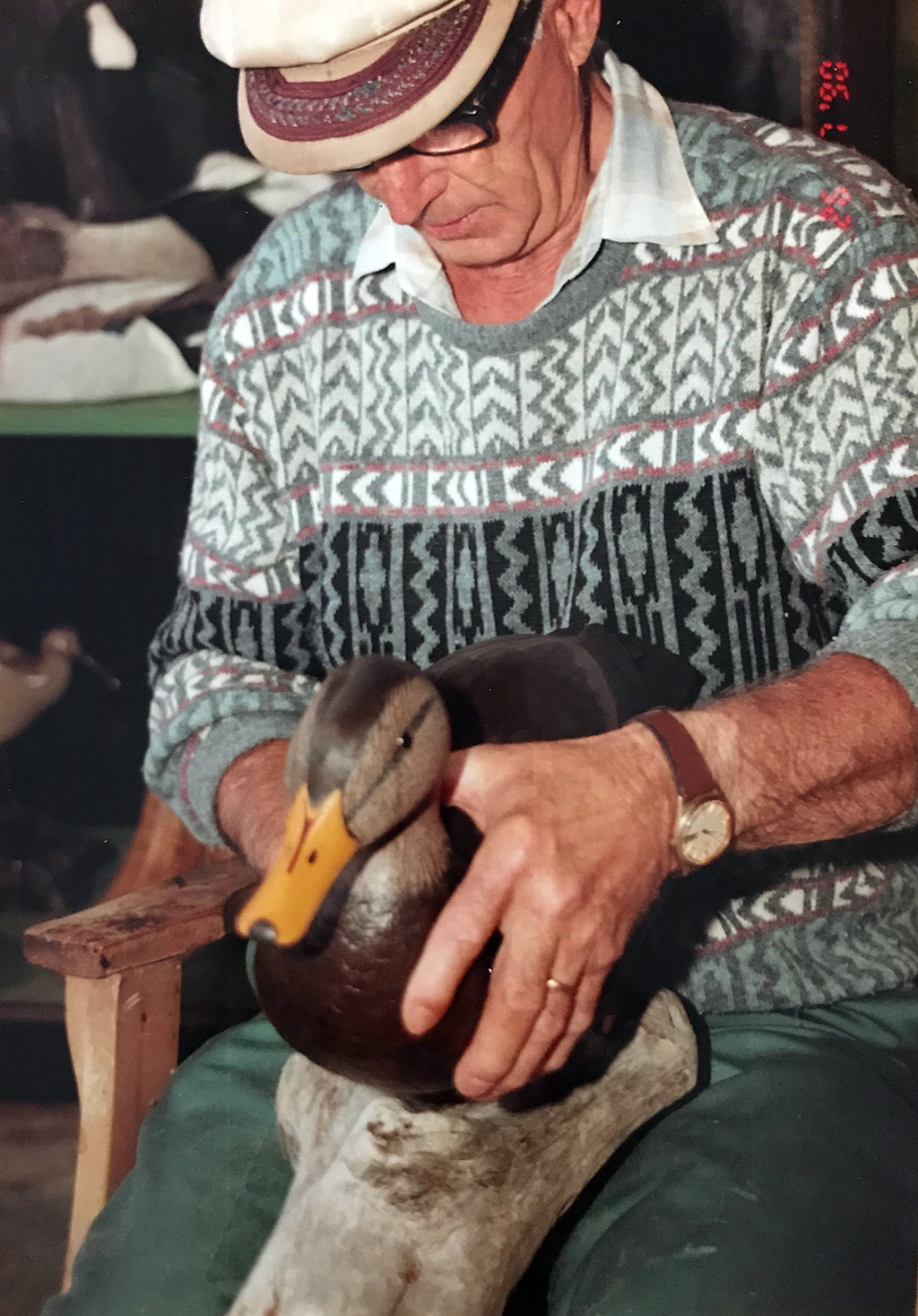 The Exhibit showcases 15 carvings by Lincoln Harvey

Includes biographical information about his formative years as a child growing up on remote Machias Seal Island, a protected bird nesting colony for puffins and terns
Information about his adult life and career as a carver.